Forested Stream Buffer Walk + Tree Planting
August 1, 2020 @ 10:00 am

-

12:00 pm

$10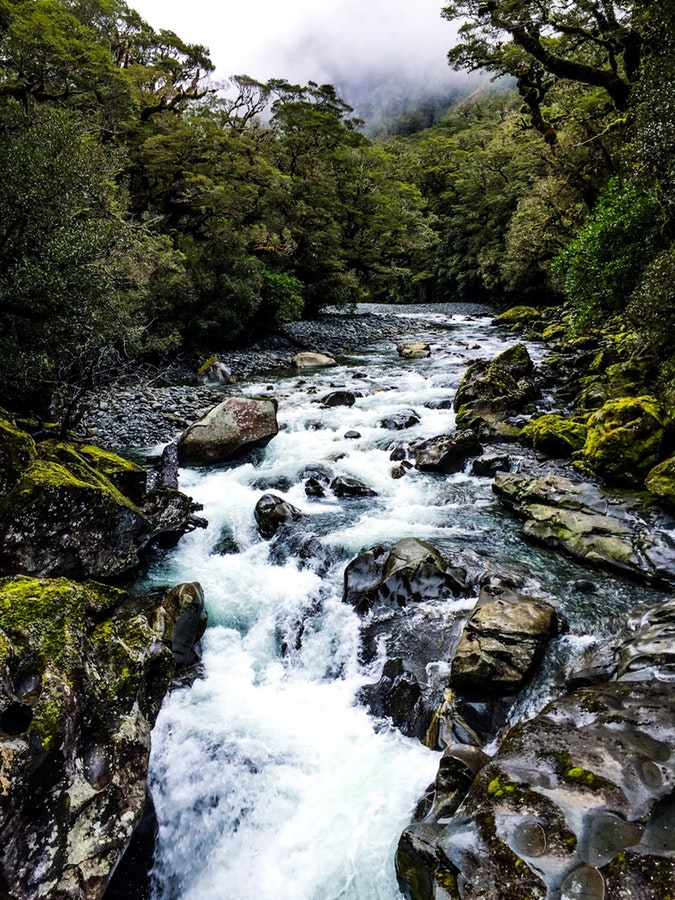 This event has been canceled.
Forested riparian buffers are among the most biologically diverse habitats of landscapes and are sources of wood, leaves, and organic matter for the stream. Forested buffers provide important habitat and travel corridors for numerous, insects, amphibians, birds, and mammals. They also perform critical ecological services for maintaining healthy, resilient stream ecosystems. The ability of riparian areas to sustain these services depends in part on the quality and quantity of the riparian vegetation and how it interacts with the stream ecosystem. Come join us for a walk to learn more about what makes a healthy buffer and how to identify some of those things that can threaten the health of your forested buffer. Learn what you can do to improve your buffer and your streamside property.
Catherine Skalda is the Catskill Streams Buffer Initiative (CSBI) Program Coordinator for the Delaware County Soil & Water Conservation District. Catherine works with landowners to design and implement riparian buffer plantings that will enhance the resiliency and stability of streamside properties and habitats and protect and improve water quality. CSBI also works with local organizations, municipalities, agencies, as well as academic institutions, in order to increase their understanding of the vital importance of riparian systems to the overall health of the streams, water quality, and the community as a whole.
Attendees will meet at the Margaretville Pavilion, located behind Freshtown Supermarket in Margaretville (36 Bridge Street, Margaretville, NY 12455).
Non-Members: $10
Members: Free
Details
Date:

August 1, 2020

Time:

10:00 am - 12:00 pm

Cost:

$10