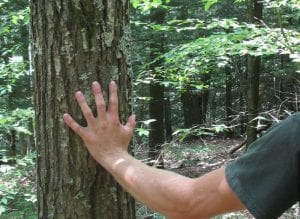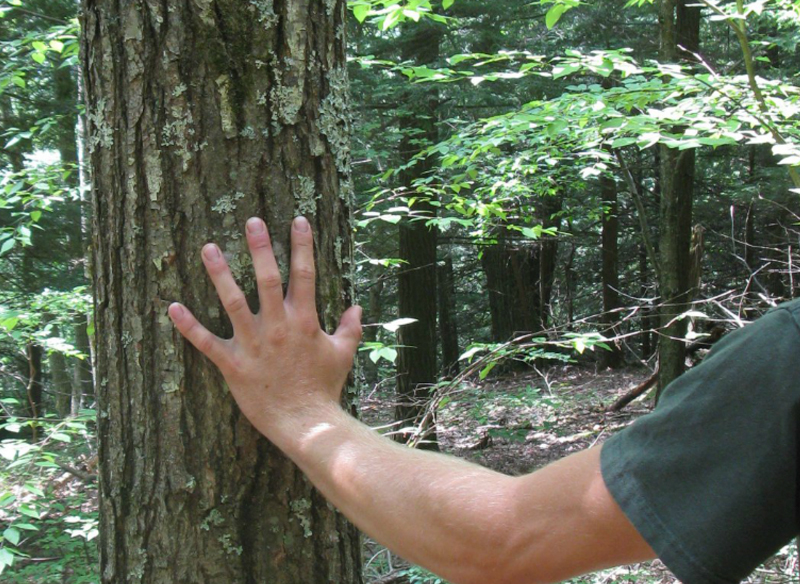 If you have property located within the six counties of the Catskill Region (Delaware, Greene, Otsego, Schoharie, Sullivan, or Ulster) you are eligible for a $50 consultation upon membership registration, and every year with each membership renewal.
The consultation is a one-hour property visit by CFA staff to get the conversation started. The purpose of the consultation is for you to build a solid understanding of what your property holds, to understand your land management options, to have trees identified (especially hazardous ones), and to get an overall evaluation of forest health. From there, we make recommendations and work with you to develop your management goals for the future.
Come with an open mind and questions you'd like answered. You are also free to tailor your consultation to your own interest. If you only want to talk about one tree, we'll talk about that one tree. We're entirely at your disposal, for whatever level of forest management you may be interested in, whether it be that single tree or an entire forest.
If you would like to learn more before becoming a member, or if you'd like to go ahead and schedule a consultation, give us a call at (845) 586-3054 or email us at [email protected].